A poem I wrote for the Emerge Collection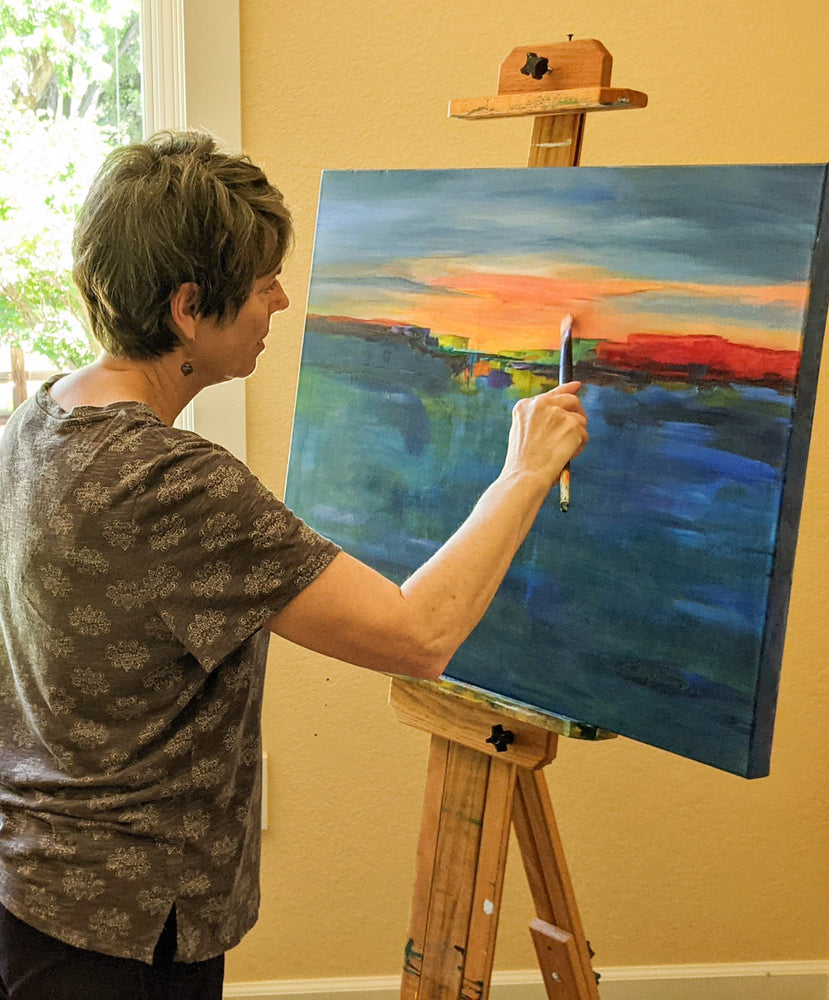 Emerge, ©Sally-Evans, Abstract Acrylic, 24x30

The gray bones of earth transformed with green life and vitality.
 Color emerging from fallen leaves of the past.
It felt different this time.  More than the beginning of a new season.
More important.  Deeper.  Undefined.
A deep desire, a craving of hope.
Leaving behind a place of darkness and disconnect.
A deep seated belief that no matter the sorrows, there is still light.
Where a seed of hope is planted, love will emerge.