A faux painting faux pas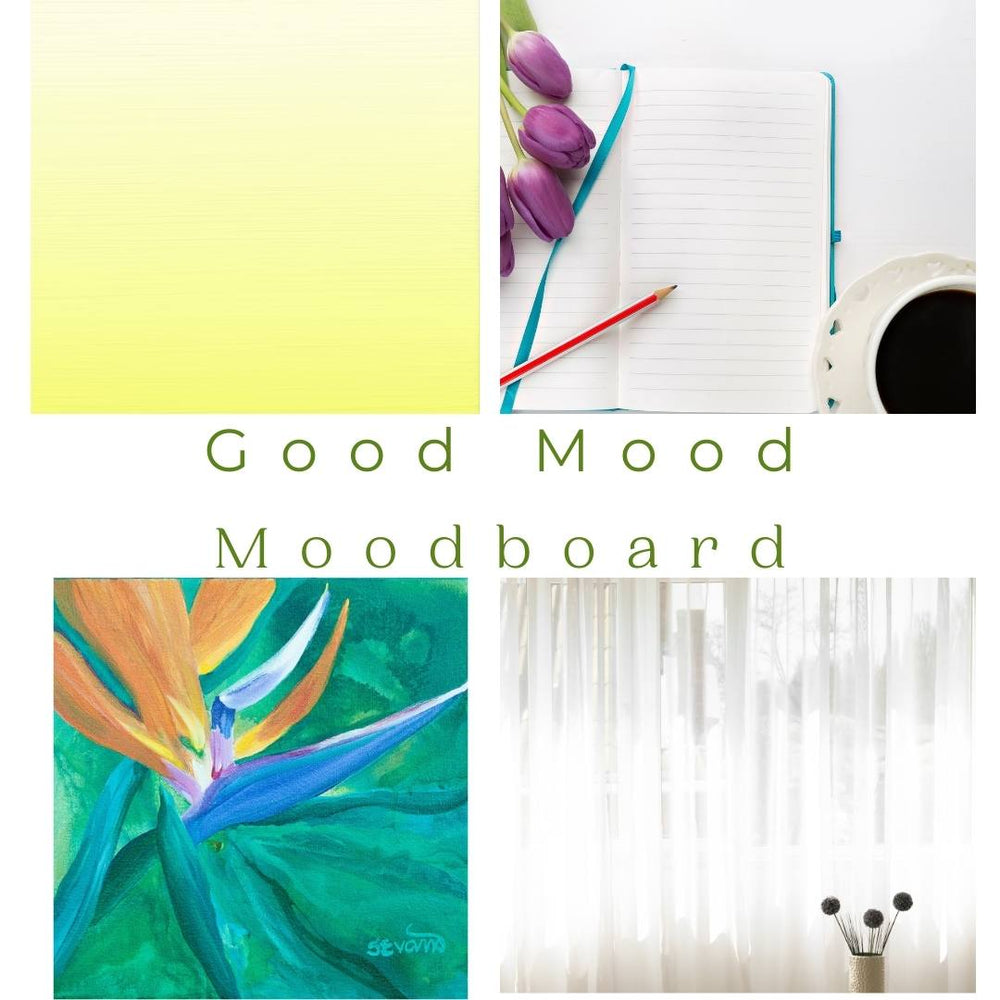 Years ago, when we wanted to update our home, we relied on our DIY skills.
How paint changes the mood of a room
Back then, one of my most used skills was to update with paint.  Paintings on the walls, by me and my husband, (we still do that!).    But also, painting the walls.
We didn't have the budget to hire someone so I became a Faux finisher, painting the walls with decorative finishes.  I faux finished the heck out of that place.  
Every room had wallpaper.  Every room and nook and cranny had wallpaper.
Most of it was attached like barnacles on a boat so part of the drywall came off when we removed it. 
I usually painted subtle finishes that were easy to live with, neutral enough to display our colorful artwork, and add light to the rooms.
My office was a different story.  I thought I would do something more dramatic and "interesting".
Something went terribly wrong 
I ended up with a brownish swirled faux finish the color of sadness.   I love brown by the way, just not "that" brown.   
I kept the dark wood built in shelves and the dark wood shutters that blocked an uninspiring view of the neighbor's house.
The overall result and style was not modern magic or vintage chic.  It was more like dreary cave.  
For some people, that might be appealing.  A dark and cozy space like a cigar lounge in the middle of the day, without the cigars or the lounging.
I couldn't find a photo of my room or the finish I used.  This one looks way better.
But it wasn't a good fit for me.  It felt dark and depressing. 
The funny part is, I didn't change the room for a long time.  I had "fixed it up", so I checked that off my list, even though it wasn't working.
It wasn't an improvement, it was just a change
I didn't even realize that instead of inspiring me to go in there and work, it repelled me.  I didn't understand how much that affected my energy and mood.
Three or four years later….
The shutters were replaced with sheer curtains that let in light but blocked the uninspiring view.  
The walls were painted sunshine yellow.  The bookshelves and molding were painted white.   The desk faced out to the light and spacious living room instead of the wall.
I could see a triptych of my colorful paintings in the living room from my desk.  My art was hung on the wall as you walked into the office. 
What a difference that made in how I felt in the room!  
This mood board puts me in a good mood!
It made me feel lighter, more energetic, happier.
It was a great lesson in how much light, color, and art can change your day, your mood, and your energy level.
I realize now, I could have  made a couple immediate improvements that would have made a huge impact in an afternoon, even without repainting.    If I had let more light into the room and added colorful artwork, the whole space would have been transformed.
Is there a room in your home that you could elevate to align with what brings you joy?
Sally Evans Art  helps you reduce stress and increase joy.