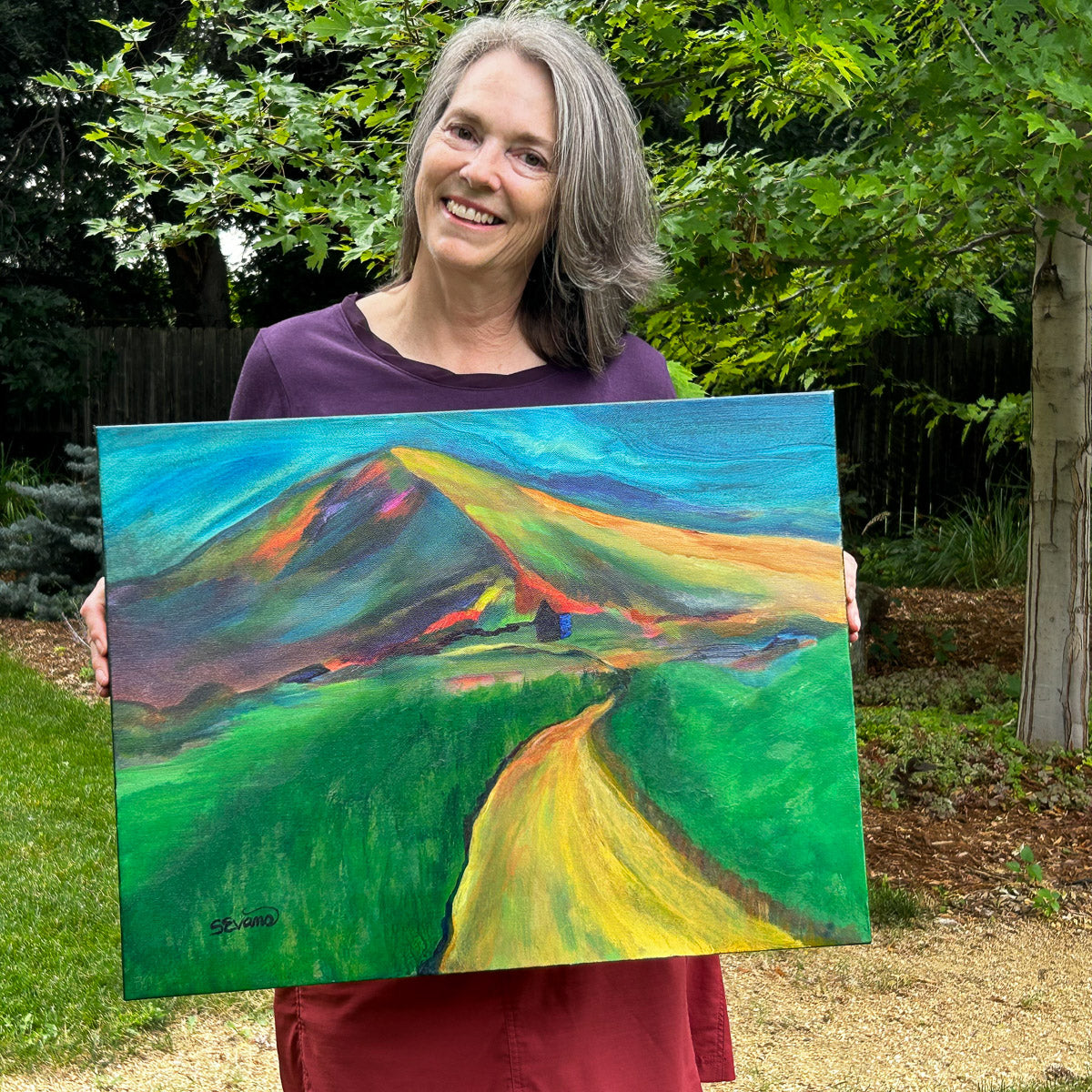 Hi, I'm Sally
I create colorful art for your home to bring you a sense of peace and joy to elevate your quality of life.

I also offer online art classes that help you relax, have fun, and express yourself  with creative play! 
Personal experience helped me realize how important it is to actively practice ways to reduce stress and seek joy.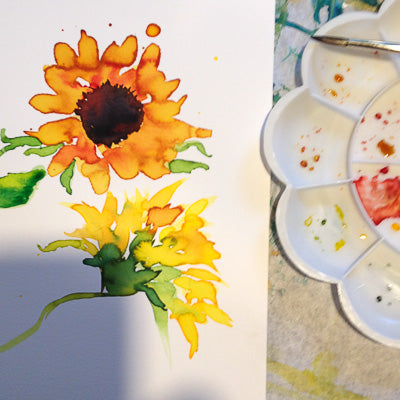 Online Art Workshops
Using a playful and non intimidating approach, I can show you how to enjoy creating in a fun and relaxing way whether you are a beginner or want to rekindle your creative side.
Learn More