Learn to watercolor paint flowers in an easy, fun and playful way!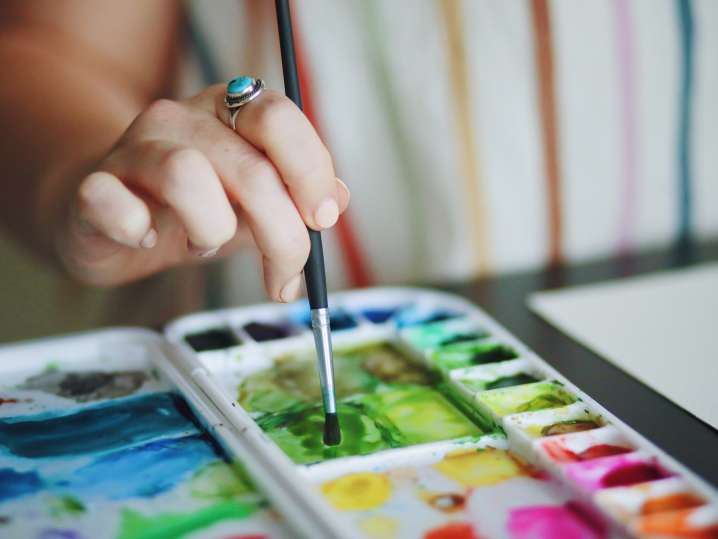 Are you thinking?
Watercolor painting is hard.
You can't make a mistake or your whole piece will be ruined.
Watercolor is hard to control, just like your Aunt Bessie at that last family reunion.
According to my inner critic, I'm just not that creative. 
I'm not really very talented. Another helpful side note from my bff inner critic.
I've tried watercolor before.  It didn't work.
I'm afraid my paintings will be ugly.
I can't even draw a straight line.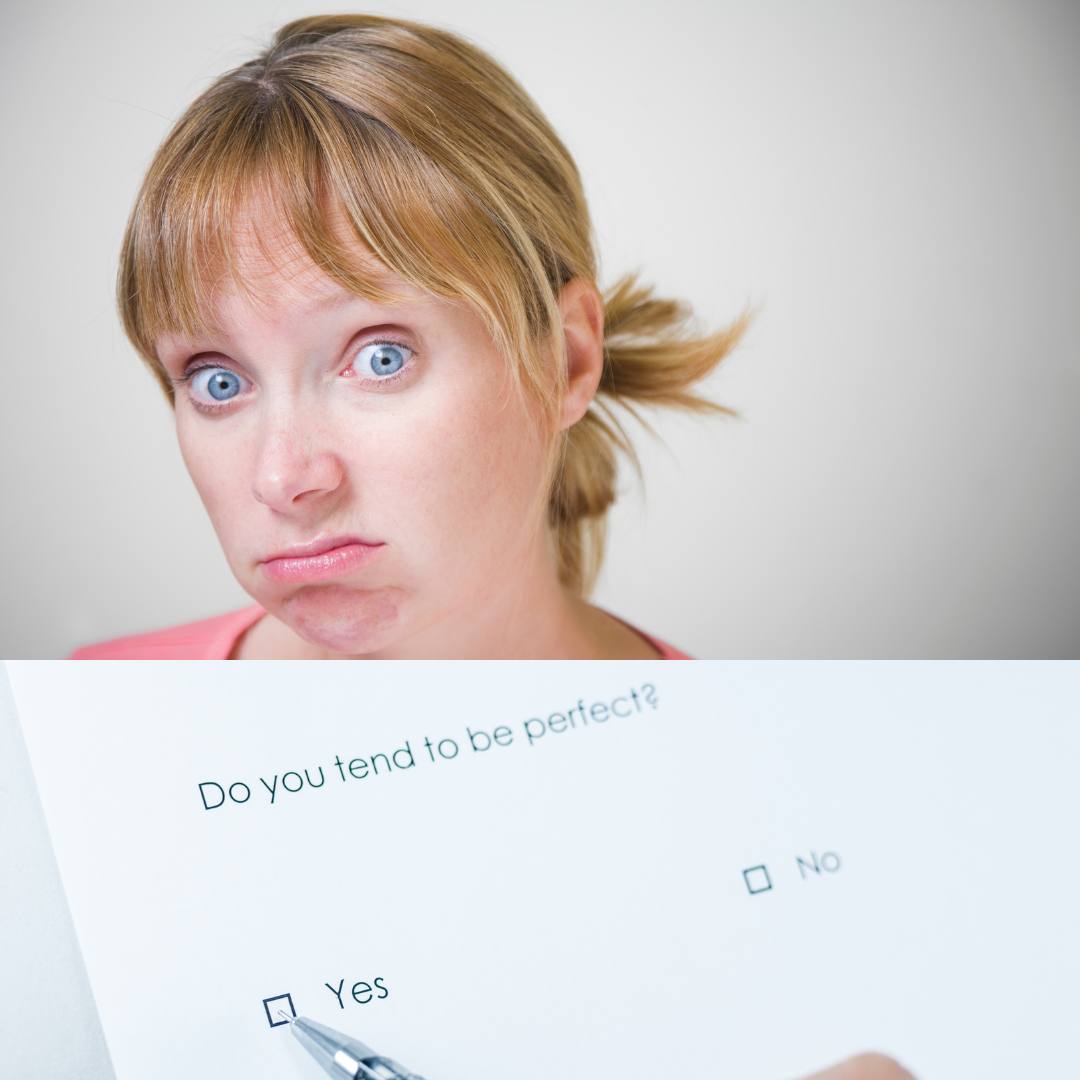 Is the perfectionist in you
afraid it won't be good enough?
You are afraid your paintings will be bad
You go looking for all the how to's all over the internet and confuse yourself with the conflicting advice.
What if you could learn to use this magical medium and it is easier than you thought?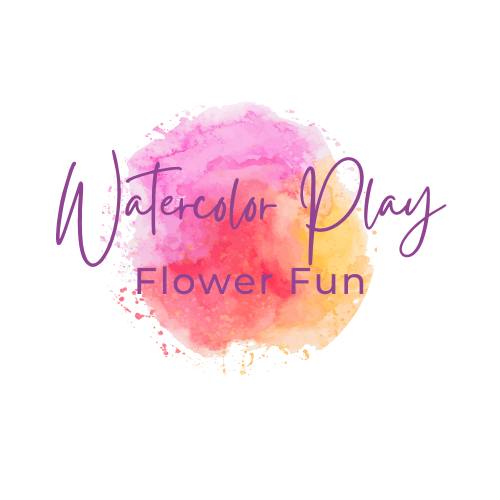 Introducing... Watercolor Play 🌺 Flower Fun
An online course to paint watercolor flowers in a loose style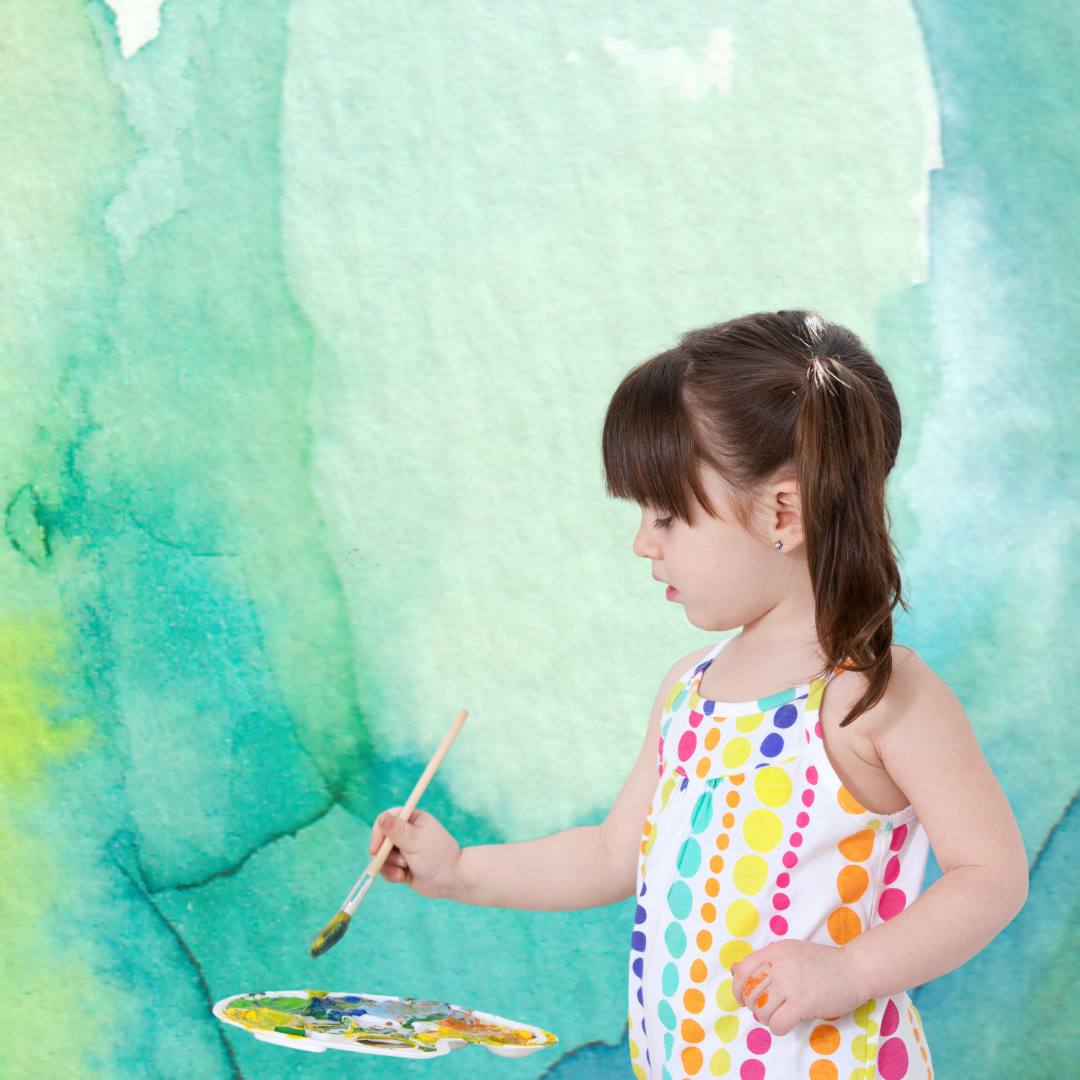 Let your inner artist out to play
Do you remember being creative when you were a kid?
You couldn't wait to show off what you made?
Before you cared about the judgments of others and before you learned to harshly criticize yourself?
Enjoy a playful process and learn tips and tricks to make watercolor painting fun.
Learning to watercolor doesn't have to feel scary like jumping off a cliff into the unknown abyss
It doesn't have to be hard!
It doesn't have to be perfect
You don't need to know how to draw a straight line.
You don't have to be "talented" or think you are creative (even though you are…..but we'll get to that later).
All you need to do is play, and be open to experimenting.
You'll get better results, AND you'll have fun.
What You'll Get
Learn easy watercolor techniques that allow you the freedom to create and take the intimidation out.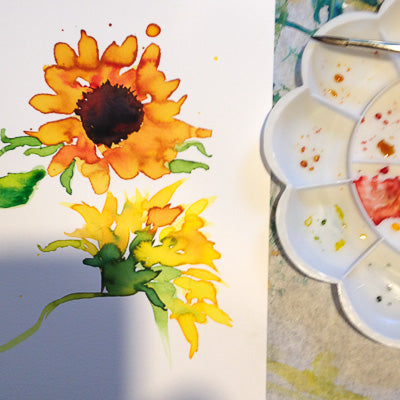 Paint roses, tulips, poppies, carnations, gerbera daisies, sunflowers, and more in a loose, expressive way with the flick of a brush!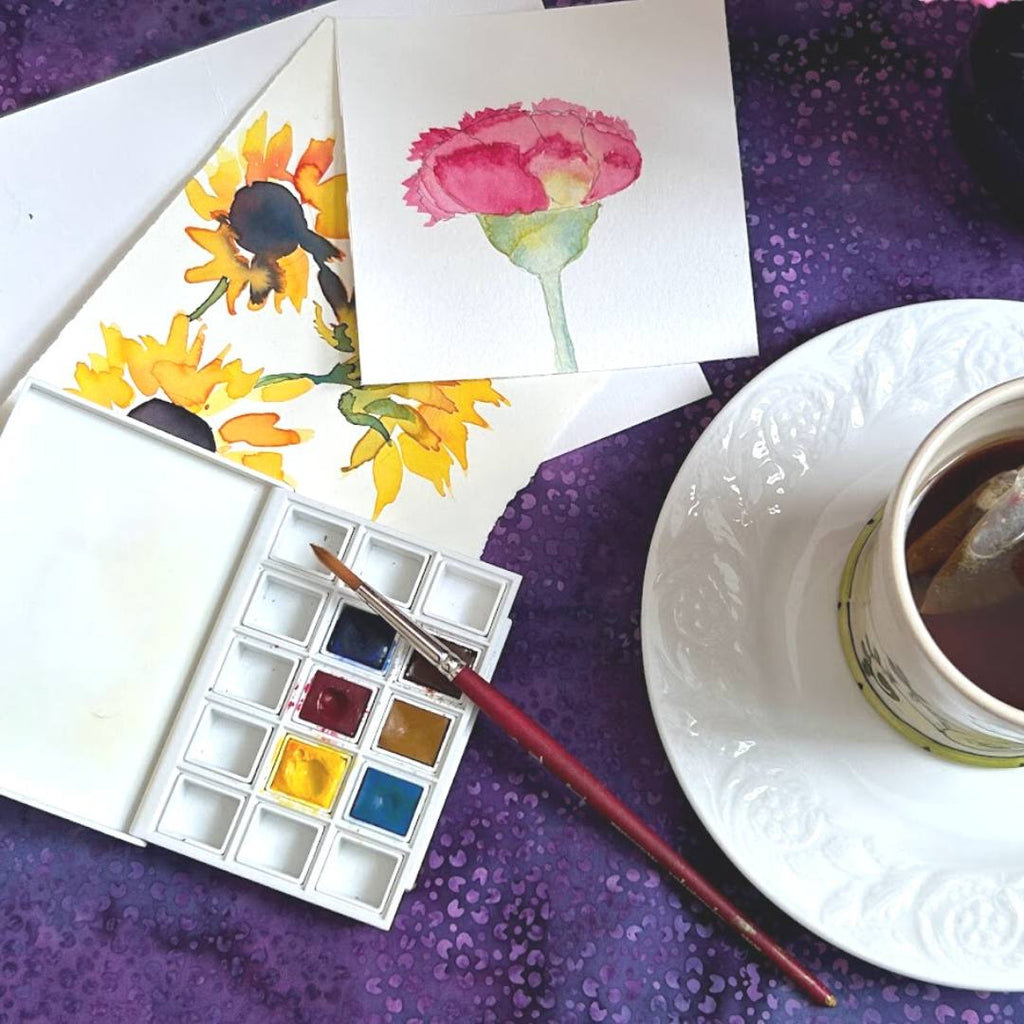 Watch bite size videos that are like looking over my shoulder as I  guide you step by step. 
A student from a past class said
Try it!  When she says "no experience necessary" believe it!!  You'll be surprise at the lovely artwork you were able to produce and how relaxed you'll feel at the end of the workshop.
Lisa S.
Here's how it works
Once you register, you will receive a confirmation email.
Watercolor Play is taught in an online classroom.
The lessons and video guides will be available for you online once you log in. You can access them from your computer or mobile device, making it convenient to create wherever you choose.
Step by step videos
Bite size video demonstrations to learn fun techniques step by step
Questions
If you have questions, there will be a place under the lessons to ask or you can email me.
Whether you have 15 minutes or an hour 
A fun creativity practice that fits into your schedule.
Whether you want to spend 15 minutes a day or have some blocks of time, go at your own pace and do what works best for you.
This is the beta round of this course and the perfect time to join because you will get the early adopter price!  And you will get any updates or additions to the course as they come.  In exchange, we would love to hear your feedback about how you are learning to watercolor paint while relaxing, having fun, and enjoying the process!
Inspiration and Reminders
You will also get an occasional email to give you a little inspiration boost and friendly reminder to log in and play.
A student from another class said...
I'm loving this class.  Your teaching style is great and I like your on-line courses. Thank you!
Trish W.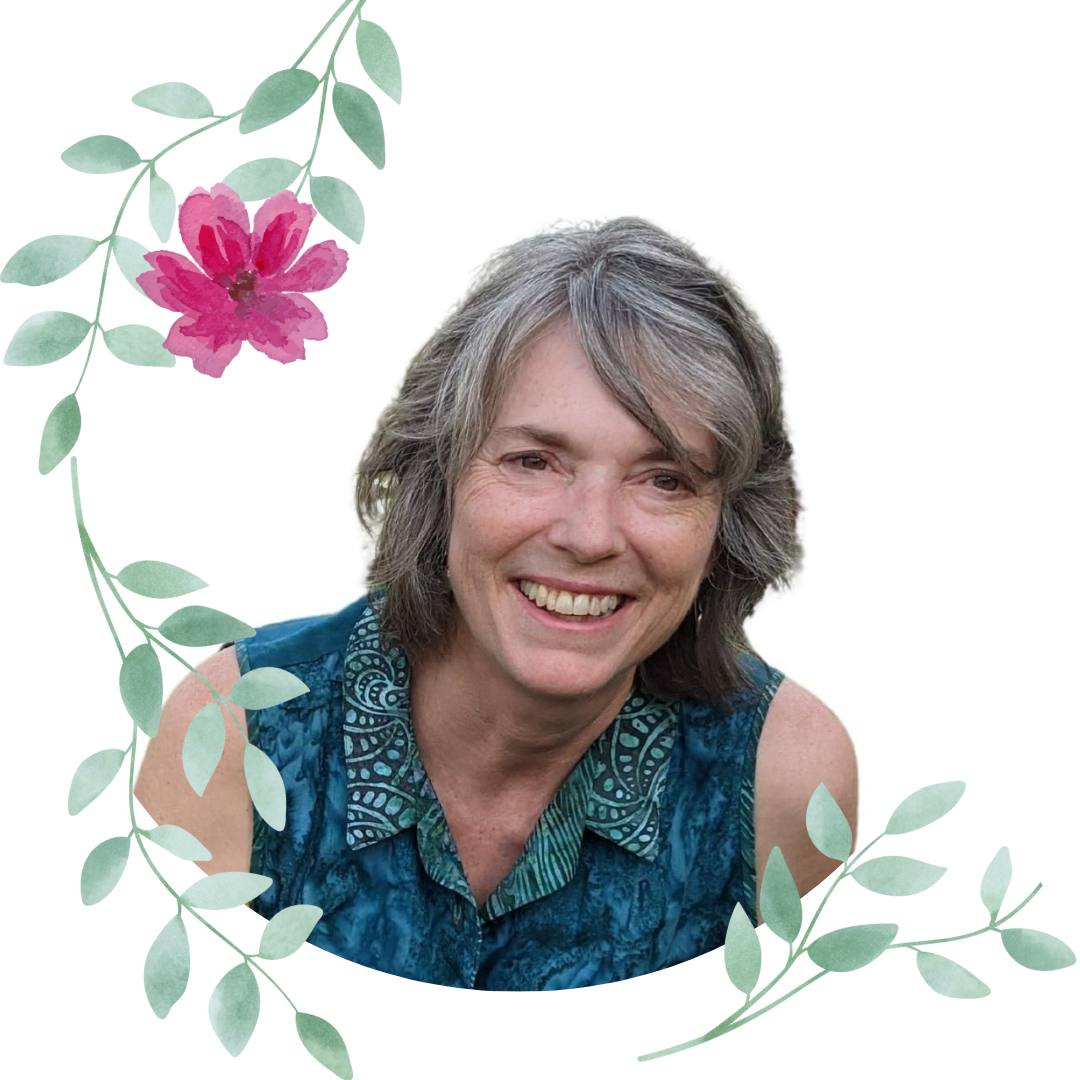 Hi, I'm Sally
As an artist, creativity coach, and anxious human, I learned to make art because it helped me to feel calmer and happier.
Especially when allowing myself to play and enjoy the process.
Watercolor was one of the first mediums I learned (if you don't count crayons).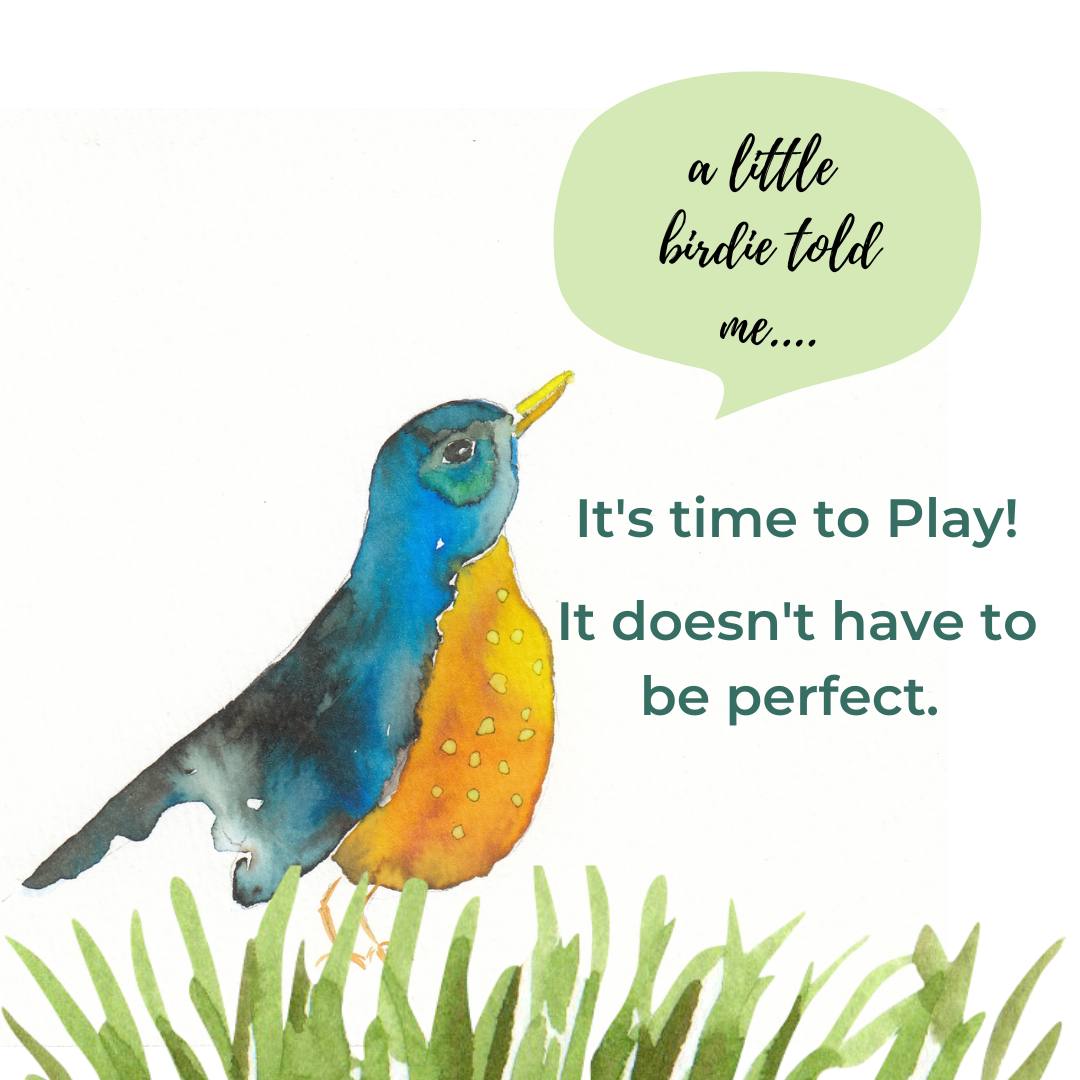 This is for you if you…..
Have the desire to paint with watercolor
Are open to enjoying the process
You want to invite more creativity and joy into your life
You are ready for something nourishing for this season of your life.
Are willing to surprise yourself
You want to start or rekindle your creativity
You'll love this format
Instead of seeing something once and then forgetting what you learned, you can go back to any lesson at any time to refresh your memory.
You can pause any video at any point so you can follow along with each step.
You can access your personal classroom with me as your guide from your desktop computer to any mobile device.  
And since watercolors and mobile devices are portable, you can take me anywhere!
Of course, once you learn a technique you can unplug and paint to your heart's content!
Are you ready to have fun with watercolor?
I believe giving yourself the time to create is a gift of self love.
More creativity, more calm, more joy.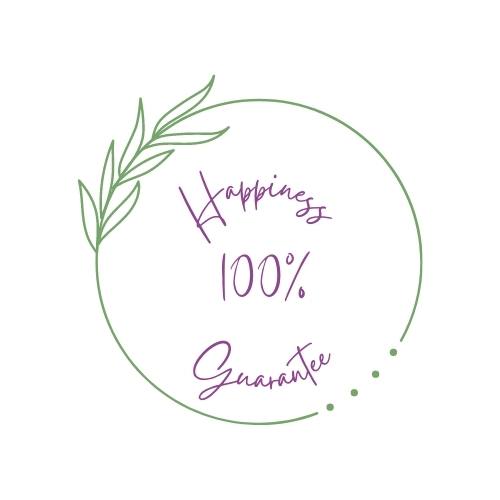 Happiness Guarantee
I offer a 100% money back guarantee (that you won't need because this is really good!)
You have 14 days to check out the course risk free. 
If after doing the hands on practice, Watercolor Play doesn't help you start to feel comfortable to experiment with watercolor painting, then simply email me and I'll refund your money.
FAQ
What will I be able to do when I finish this course?
By the end of this course, you will be able to paint several types of flowers and leaves.
What if I have never painted before?
No problem!  This is a great way to start.
What if I already know how to do some watercolor painting?  Is this for me?
 If you want to paint in a looser style and want to be a little more playful in your approach, this course will help you with that.
Do I have to be available at a certain time to take the class?
No, you can do it on your own schedule, whatever time is convenient for you.
Will there be a Facebook group for this class?
No, not at this time.  
What if I have questions?
You can ask questions right below any lesson or you can also email me.
Can I share this class with my friends?
No, this is for your personal use only.  It is just like if you took an in person class, you couldn't pay for just yourself and show up with 10 friends.  So, I respectfully ask you to send your friends to this page to sign up for the class themselves.
What if I can't get the supplies you recommend?
I give you some options on the list and also tell you what to look for so you will have the best success.  Also there are some direct links so you can purchase items online if you like.
How much time will it take to go through the course?
That depends on you.  You may want to revisit some lessons multiple times and try different things.
There are XX hours of video 
One of the things that works for me is to devote 15 - 30 minutes a day to a new course and keep the momentum going. 
I have tried painting watercolor before and it didn't work for me.  
I have done my best to take the intimidation factor out of learning watercolor painting. 
 There are also some tips and tricks that I show you that will help you have success.
I also encourage you to play and experiment which means some things may not turn out the way you expected, which is not necessarily a bad thing!  I will give you some ideas on how to deal with that.
What if I am not happy with the course?
I am so sure you will like this course that I will give you a Happiness Guarantee.   You have 14 days to try it risk free!  
How long do I get access to the course?
You will have access to the course forever, which means as long as I have it online.
Have another question?
Email support@sallyevansart.com